ASHRM 2022 Annual Conference
September 11-14, Boston | September 28-30, Virtual
Connect with risk managers, earn CE credit and learn more about what's happening in the health care risk management field.
ASHRM Annual Conference & Solution Center is the premier event in health care risk management. ASHRM 2022 bridges the gap between distinguished risk management leaders and curious early-career professionals.
The most timely and reliable risk management programming happens at ASHRM's Annual Conference. The field comes together to share their findings, challenges and best practices with the shared goal of advancing safe and trusted health care. Risk professionals from every stage of their careers can benefit from sessions, networking and solutions at the ASHRM 2022 Annual Conference.
Attendees can attend the ASHRM 2022 Annual Conference in Boston, or join ASHRM online at the ASHRM 2022 Virtual Conference. In-person attendees receive complimentary access to the Virtual Conference.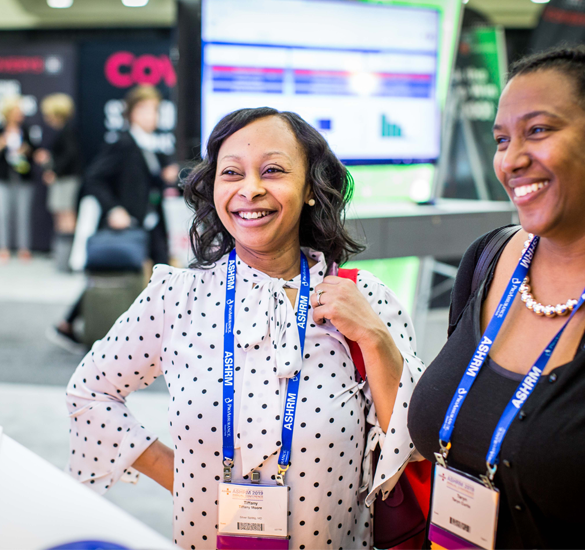 ASHRM 2022 Annual Conference
What to Expect at ASHRM 2022
Participants at ASHRM's Annual Conference will learn about new practices, discover solutions to complex challenges and stay informed about new developments in the health care risk management field.
Peer-to-peer knowledge sharing
Timely and innovative sessions from leading experts
Hands-on solutions from vendors
Continuing education credits towards CPHRM and other leading certifications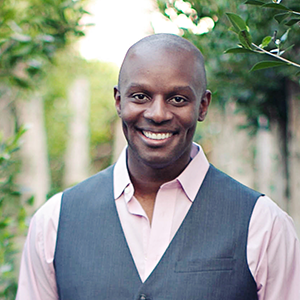 Opening Keynote
Shola Richards
Civility Champion & Movement Founder
Unstoppable Resilience: The Keys to Staying Strong During Any Challenge
Bio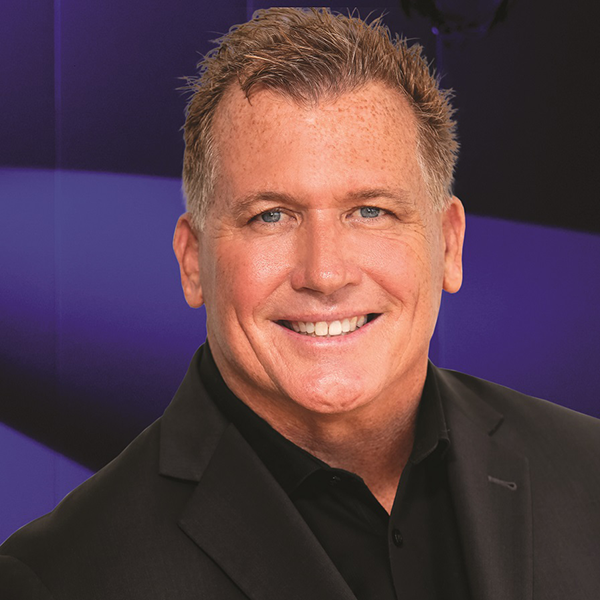 Closing Keynote
Scott Burrows
Motivational Resilience Speaker & Best-Selling Author
VISION-MINDSET-GRIT: How to Stand up to ANY Challenge
Bio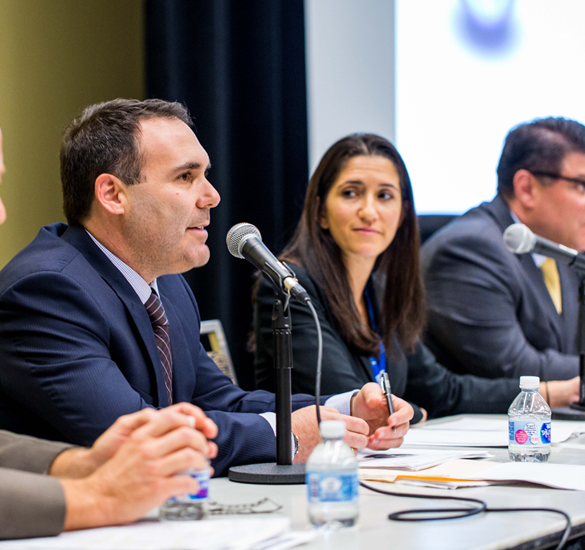 Concurrent Sessions
Buzzworthy Sessions at ASHRM 2022
Choose from 50+ compelling sessions across eight ERM domains at the ASHRM 2022 Annual Conference.
Bad Bugs Revisited: How Prepared Are You For the Next Big Event?
Risk Management Professional Burnout: Strategies for Staying Centered When the Target Keeps Moving
Risk Mitigation Strategies for Patient and Family Discriminatory Conduct Events
Opportunities and Challenges with Open Notes/Information Blocking Rule
The Intersection of DEA, Opioids and Hospital Risk
Stop the Madness! Embrace Strategies to Convert from A Reactive to A Proactive Risk Management Program
Browse All Sessions
RSVP for the Premier Event in Health Care Risk Management
Attend the ASHRM 2022 Annual Conference to connect with risk managers, earn CE credit and learn more about what's happening in the health care risk management field. Register today!
Up to
14 CEs
Credits offered for attending
98%
Percentage of past attendees who would recommend the conference to a friend or colleague in the industry
50+
Concurrent sessions
Located in Boston's Historic Back Bay Neighborhood
This year's ASHRM Annual Conference will be held in Boston at the Hynes Convention Center located at 900 Boylston Street, a short walk from many of Boston's historical sites. As you plan your conference trip, be sure to make time to explore this beautiful city in late summer!
Boston Common
Walk the Freedom Trail
Boston Tea Party Ships & Museum
The Paul Revere House
Boston Athenaeum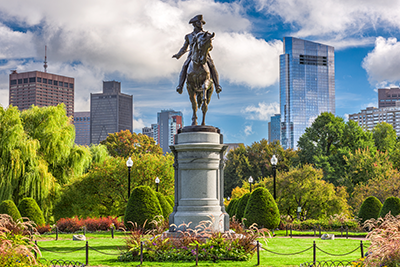 Pre-Conference
September 9-10
Take one of ASHRM's leading education courses onsite at this year's ASHRM Pre-Conference happening on-site in Boston! Take a deep-dive into risk management concepts from respected ASHRM faculty in an immersive learning experience. Add a Pre-Conference program to your ASHRM 2022 experience during registration:

Showcase Your Products and Services at ASHRM 2022
This highly-anticipated event is your opportunity to:
Showcase your brand in front of the health care risk management community
Discuss ideas, share knowledge and best practices with leaders and decision-makers
Gain access to a wide array of networking opportunities with other leaders and solution providers in the health care risk management field
Connect with customers face-to-face over three days of exclusive exhibit hall time
For more information, view the ASHRM Sponsorship Opportunities page. Contact Nick Schuette at nschuette@smithbucklin.com or 312-673-4974 for more information.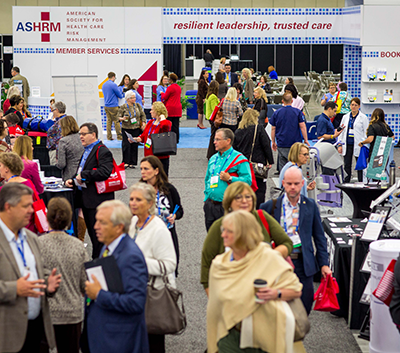 Exhibitor & Sponsor Resources
Explore all the exhibit and sponsorship opportunities to connect with 1,700+ health care risk management professionals.
Explore Opportunities >
Become an exhibitor today to get in front of health care risk management decision-makers.
Submit a Contract >
Reserve your space at the ASHRM 2022 Solution Center today for the best available location.
View the Floor Plan >
Sponsors
Gold Sponsors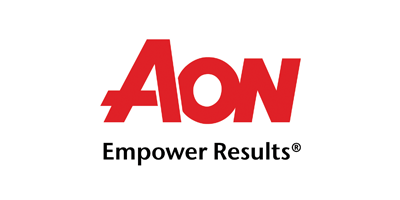 Silver Sponsors